Landscapes in Lightroom: Bay Area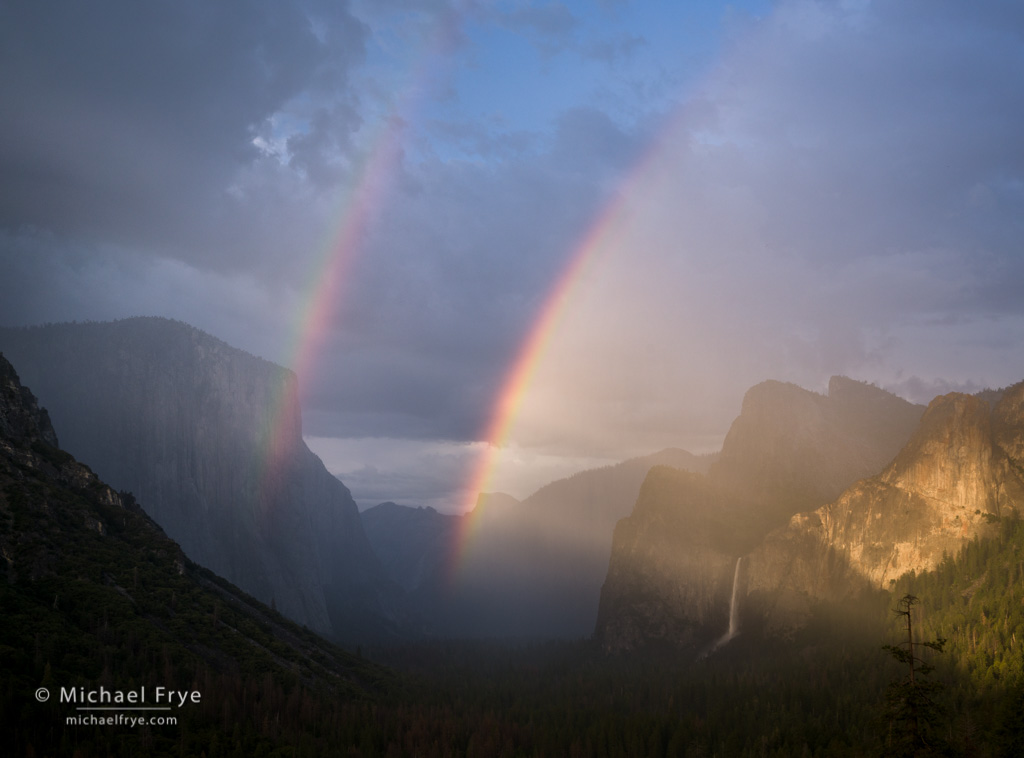 • January 24-26, 2020 (two-and-a-half days)
• Palo Alto, California
• Focus: Digital Darkroom
• Maximum 15 Participants
• Tuition: $745
•
Workshop FAQ
This workshop is full!
Please email us to sign up for the waiting list.

Once again we're bringing our Lightroom workshop to the Bay Area!
Lightroom is still the most popular image-editing software, and for good reason. It combines the world's most sophisticated and powerful raw-image processing engine with great organizing tools.
This intensive, hands-on, two-and-a-half-day, classroom-style workshop will help you master Lightroom's basics, and take full advantage of Lightroom's most sophisticated features. You'll learn, step-by-step, how to process images from beginning to end. You'll learn how to use all of Lightroom's tools, from the simplest to the most sophisticated, in easy-to-understand, hands-on lessons. Most importantly, you'll gain a deeper understanding of how to make decisions along the way that convey your original vision for the photograph.
Here's a partial list of the topics covered:
– Importing images into Lightroom, and avoiding common pitfalls
– Editing and keywording
– Raw image workflow
– Finding the perfect white balance
– Balancing contrast with Lightroom's Highlights and Shadows tools
– Mastering curves
– Dodging and burning with the Adjustment Brush
– Sharpening and noise reduction – making large prints from small cameras
– Converting to black and white
– Automation – syncing adjustments across multiple images
– Blending exposures with Lightroom's HDR Merge and Panorama Merge
– Exporting
– Printing basics
Students should have some familiarity with Lightroom. You'll need to bring your own laptop for this class.