Yosemite in Winter:
Mastering the Art of Landscape Photography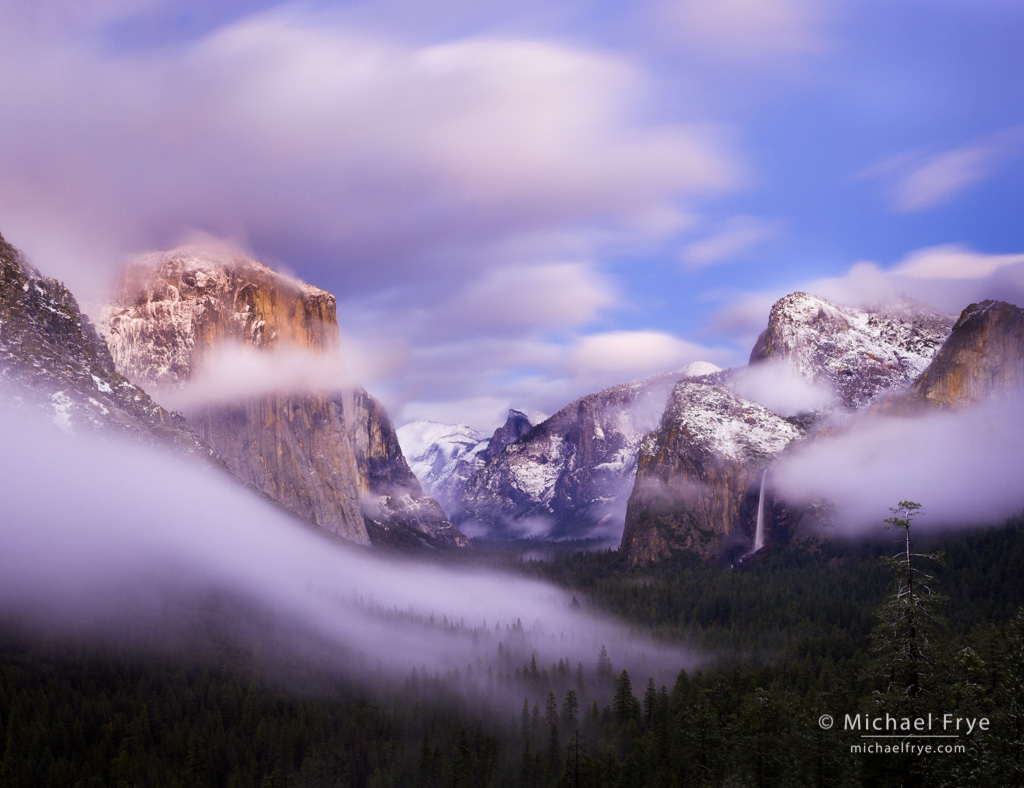 • Instructor: Michael Frye
• December 13-17, 2021 (four-and-a-half days)
• Yosemite National Park and El Portal
• Focus: Field and Classroom
• Level: Intermediate and Advanced
• Maximum 8 Participants
• Tuition: $1750
•
Workshop FAQ
This workshop is full!
Please email us to sign up for the waiting list.

Do you want to make truly meaningful, powerful, expressive images? This workshop is designed to help you do that by improving your compositional skills, showing you how to tap into your imagination and creativity, and helping you discover your unique voice as a photographer.
I'll help you develop a deeper understanding of composition and visual language, and of how to apply that knowledge in a practical way in the field. We'll also delve into photography's most essential element – light – including how to plan, scout, assess the weather and conditions, and find the best combinations of subject and light for the conditions.
In addition, I'll help you explore your own personal motivations for photography in order to gain a better understanding of what you're trying to say, and how you can make images that express your own unique vision and point of view. As part of that process, we'll conduct in-depth group portfolio reviews for each participant.
This workshop will focus on composition, creativity, and advanced techniques, so it's suitable for intermediate and advanced photographers who know how to use their cameras, have a solid, working understanding of the technical fundamentals like exposure and depth of field, and are comfortable processing their images in Lightroom, Photoshop, or other programs. Any DSLR or mirrorless camera should be suitable for this class.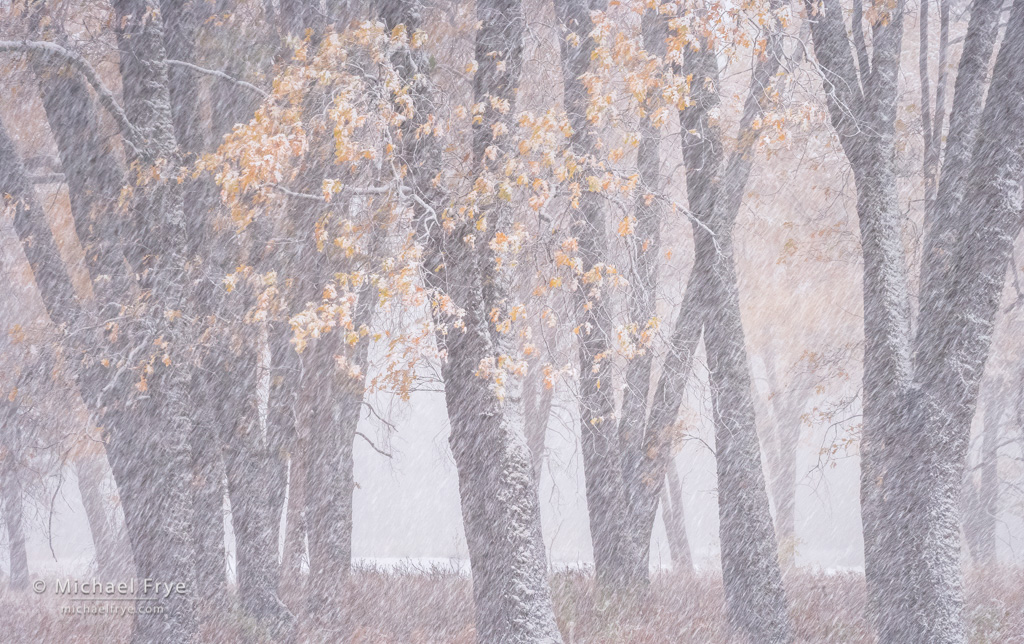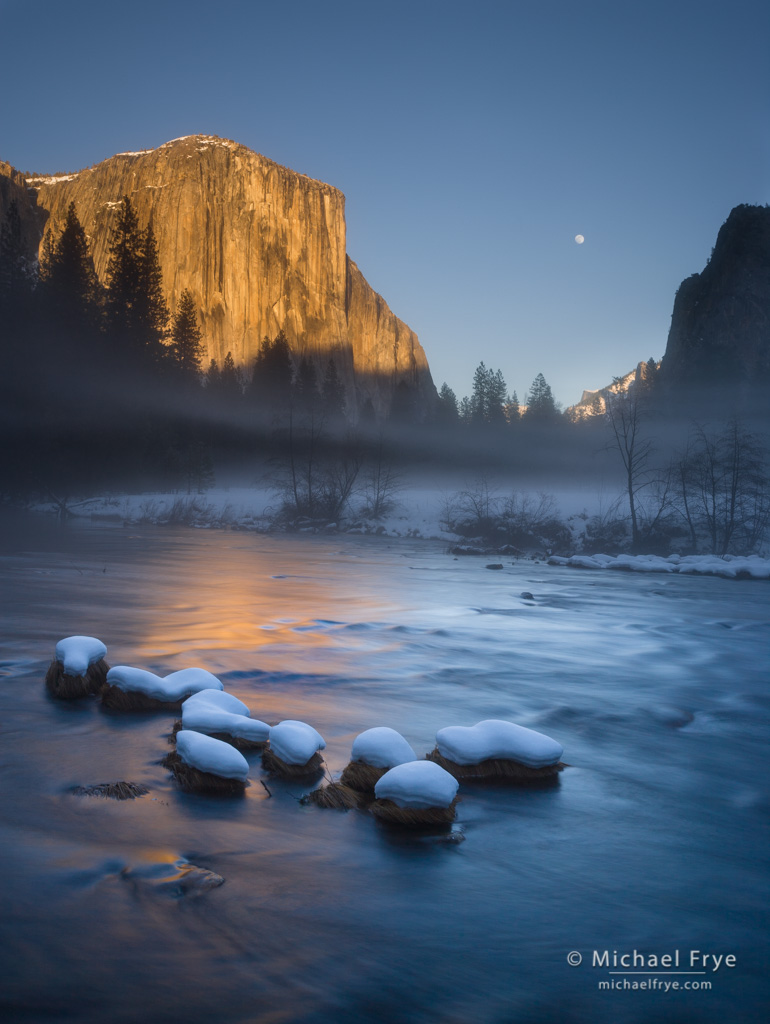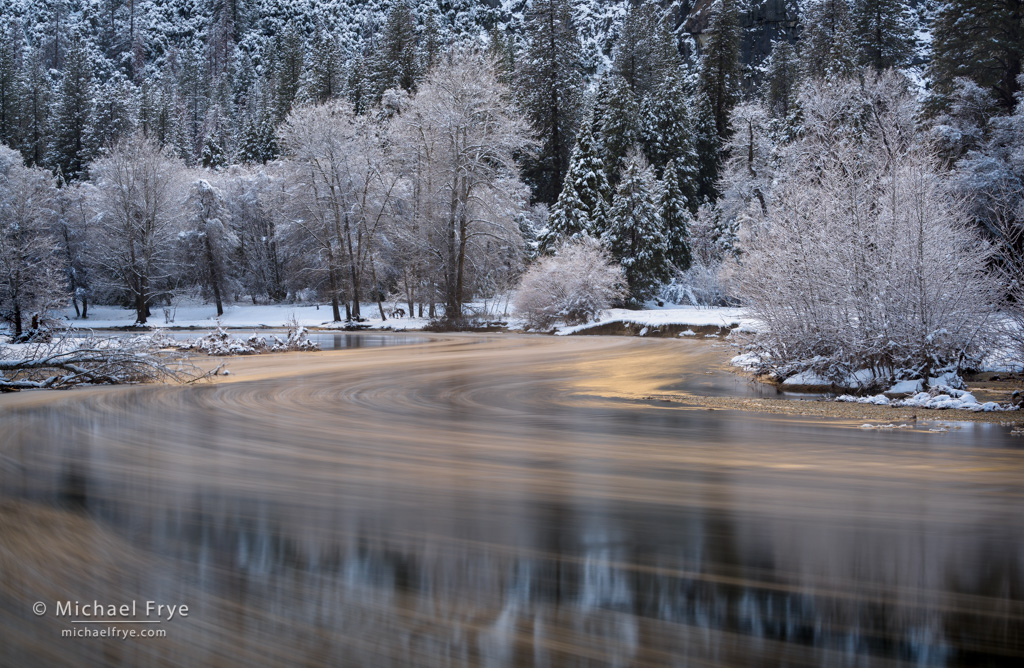 Out of Death Valley Photo Conference
January 26-30, 2022
(Completed)
Night Photo Summit (online conference)
February 4-6, 2022
(Completed)
Death Valley (through Visionary Wild, with co-leader Jerry Dodrill)
March 7-11, 2022
(Completed)
Grand Canyon by Raft (through Visionary Wild, with co-leader Jerry Dodrill)
April 18-29, 2022
(Completed)
The Mystic Forest: Redwoods Along the Northern California Coast
May 30 - June 3, 2022
(Completed)
Starry Skies Adventure: Yosemite and the Eastern Sierra
June 27-30 2022
(Completed)
The Range of Light: Yosemite and the High Sierra
July 11-15, 2022
(Waitlist)
New Zealand (through Visionary Wild, with co-leader Phillip Bartlett)
October 6-21, 2022
Exploring the Oregon Coast
November 4-8, 2022
(Waitlist)
Yosemite in Winter: Mastering the Art of Landscape Photography
December 12-16, 2022
(Waitlist)
Death Valley Under the Stars
April 17-20, 2023
(Waitlist)
Olympic Peninsula (through Visionary Wild, with co-leader Jerry Dodrill)
October 9-13, 2023
(Waitlist)